Oklahoma Duck Hunting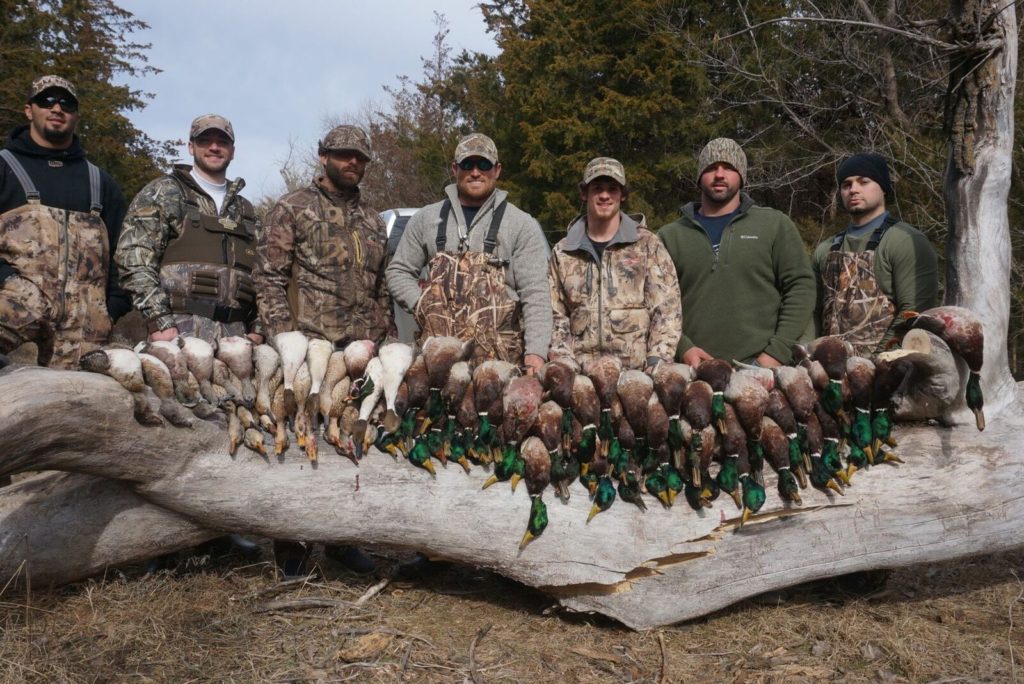 Oklahoma duck hunting with Salt Plains Outfitters is about 2 things only: providing the best mallards hunting in the State of Oklahoma and delivering superior client experiences to ensure that clients will want to come back. It's a simple plan that's working out very well.
A core staff of 5 has an average of 10+ years guide experience under their belts. Within an hour's drive-time of their lodge, they've amassed over 50,000 acres of some of the most pristine waterfowl habitat in the Central Flyway, with plans underway to acquire much more. A long-term strategic habitat development plan keeps them busy during the off-season.
Prevalent species are mallards, wigeons, pintails, cackler Canada geese, giant Canada geese, white-fronted geese, and light geese. Hunting takes place among a variety of productive habitats to include flooded agriculture, dry grain fields, ponds, creeks and rivers.
Lodge amenities include ensuite bedrooms, washer/dryer, fully stocked kitchen, multiple satellite TVs, fire pit, bird cleaning station, and coffee makers.  There are nearby local restaurants and grocery stores, too.  Guests are met at the lodge each morning by their guides and follow to private hunting areas located 15-60 minutes away.
Located 1.75 hours from Wichita Dwight D. Eisenhower National Airport in Wichita, Kansas and 2.5 hours from Will Rogers World Airport in Oklahoma City, the first-class Oklahoma duck hunt is accessible to most of the US within a day's drive.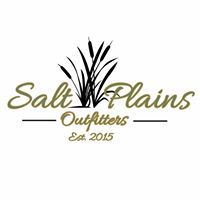 Experience the best Oklahoma duck hunting and goose hunting guides available. This outfitter has developed superior habitat management on a growing number of private properties totaling 50,000+ acres. Dedicated to delivering the best mallard hunting in Oklahoma, they are utterly devoted to client satisfaction. Contact Grant Wisenbacker, www.saltplainsoutfitters.com, phone (936) 827-2647, email saltplainsoutfitters@gmail.com.