Mongolia Waterfowl Hunting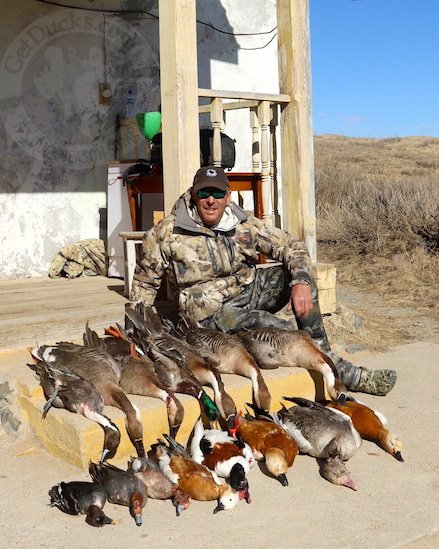 Mongolia waterfowl hunting is an adventure like none other you'll ever experience.  Chinggis Khan's homeland is an important migratory corridor for Asia's endemic waterfowl, and April is the perfect time to scratch prime specimens off of your list.  Depending on the migration, available species include Swan Goose, Bar-headed Goose, Greylag Goose, Eurasian Wigeon, Common Shelduck, and Ruddy Shelduck.  Other likely species you'll see are Eurasian Gooseander, Smew, Eurasian Green-winged Teal, Garganey. Mallards, northern pintails and gadwalls are ubiquitous to the northern hemisphere and seen throughout the region.  Be on the look out for other possibilities such as red-crested pochards, common pochards, tufted ducks and greater scaup.
Ulaanbaatar is the capital of Mongolia and the starting point for this Mongolia duck hunting adventure. "UB", as the locals call it, is home to one-third of Mongolia's 3-million citizens and is an interesting place to visit. The National Museum is a couple of blocks from the hotel and an excellent place to quickly gain a sense of Mongolia's rich cultural history. The 7-story State Department Store is a one-stop shop to grab up some last-minute provisions and gifts.
Waterfowl hunting in Mongolia takes place 4-6 hours drive from UB, depending on the hunting area.  Guests are lodged in either traditional gers or cabins, nothing fancy but perfectly comfortable and authentically Mongolian.  Cook-staff serves up hearty servings of local dishes.  Typically, guests awake before sunrise, gulp down some tea or coffee before heading out.  After the morning's hunt, a big breakfast awaits.  Depending on the day's plan, you'll likely leave soon afterwards to scout and hunt, returning soon after dark.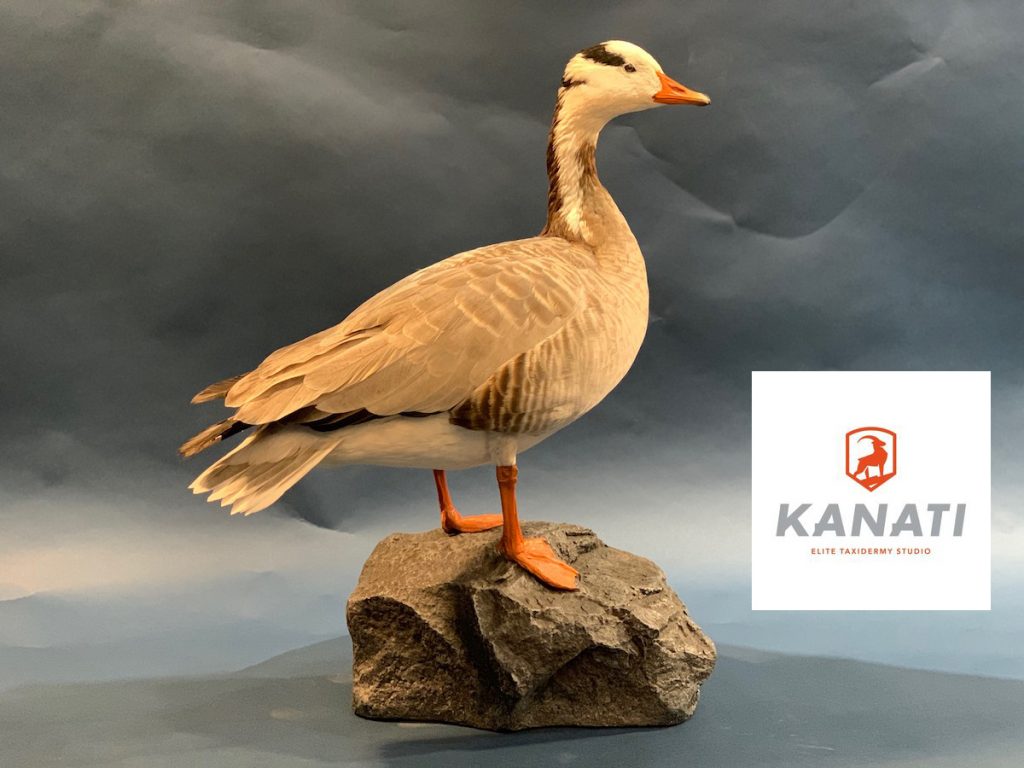 These Mongolia goose and duck hunts are not high-volume affairs, especially during April.  By means of pass shooting, decoying, jump shooting or decoying, it's more about collecting specific species that are not practically available elsewhere. Depending on water conditions and migrational timing, a good deal of time will be spent driving and scouting wetland habitats for hunting opportunities in an extremely remote setting.
Pursuant to these Mongolia waterfowl hunts, targeted waterfowl species can be imported into the United States. Proper documentation is provided. Please note, however, that Mongolia's requirements necessitate that birds be shipped to your import broker, usually within 4-6 after your hunt. 
Timing
Spring Mongolia goose hunting and duck hunting for prime specimens is limited to April 1-19.  For hunters not interested in prime plumage, fall hunts are September through mid-October.
Rates
$5,500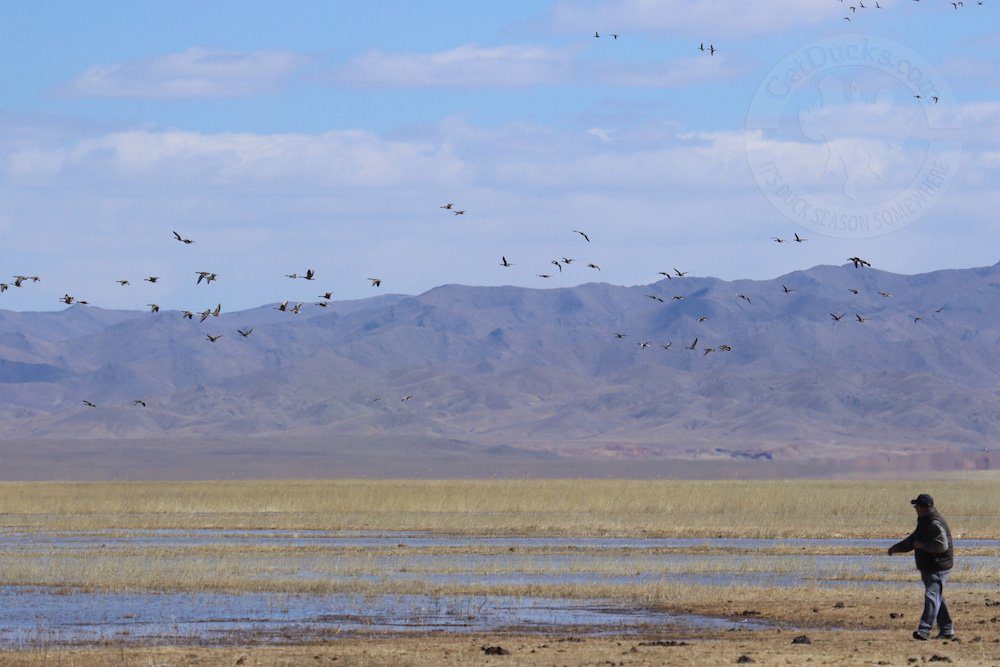 Included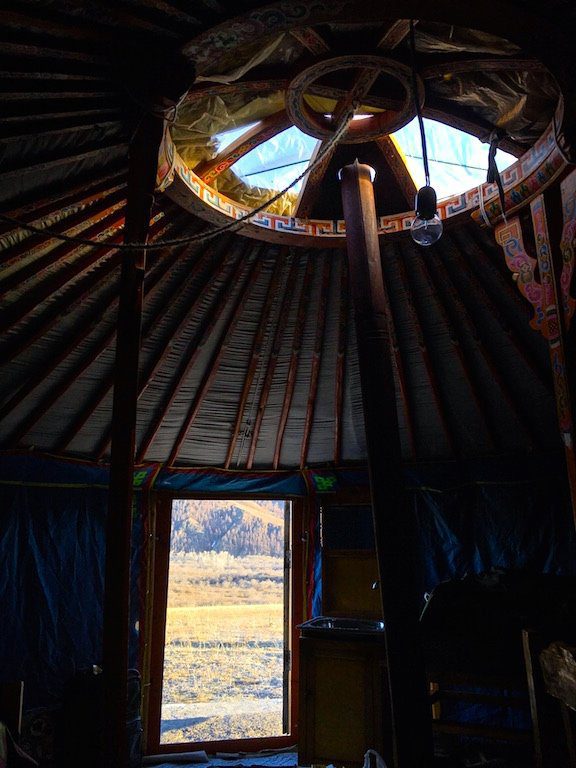 Mongolia waterfowl hunting package includes:
Ger accommodations at camp
Cook services and meals at camp
Guide-interpreter
Special spring hunting license for up to 25 birds
GetDucks.com Pre-trip and consultation
Trophy skinning, preparation and storage
Not Included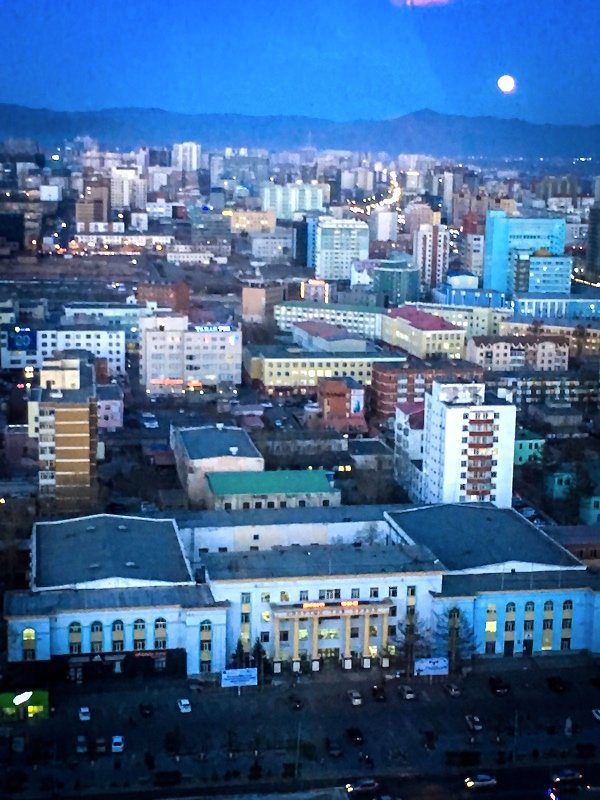 Mongolia waterfowl hunt does not include:
International travel and luggage fees
Temporary firearm permit fee
Alcohol
Items of a strictly personal nature
Trophy Export Documentation fees ($550)
Governmental trophy tarrif ($30/waterfowl)
Mongolia camp transfers from Ulaanbaatar ($550)
Hotel in Ulaanbaatar ($100) and meals in UB before/after hunt
Trophy shipment per cargo agent tariff
Gratuities
Travel insurance
Itinerary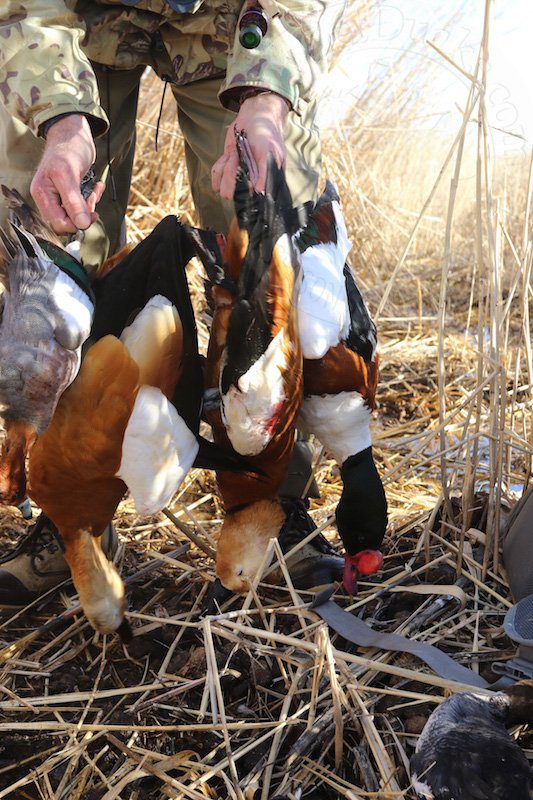 Day 1.  Arrive to Ulaanbaatar and check into hotel.  Shop for provisions and sight-see as time allows.
Day 2. Transfer to hunting area.  Scout and hunt as time allows.
Days 3-6. Hunt all day.
Day 7. Morning hunt possible, transfer to Ulaanbaatar.
Day 8. Fly home.
A non-hunting day can be added to the front end of your travel as desired.
What To Bring
GetDucks.com's Mongolia Waterfowl Hunting Pre-trip is sent as deposits are received.  More so than many other worldwide duck hunting adventures, Mongolia goose hunting and duck hunting requires specific items and pre-hunt consultations to ensure successful hunting and travel enjoyment.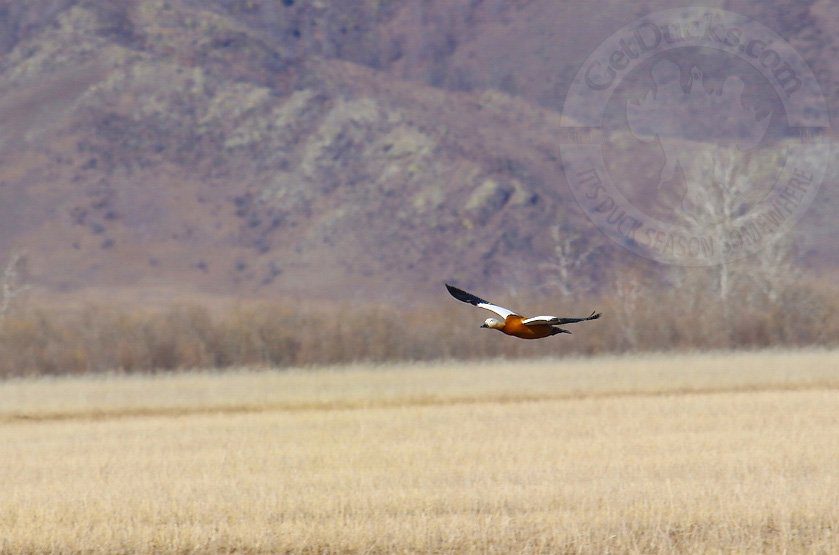 Field Report
We scouted the Mongolia duck and goose hunt in April 2017.  Mongolia ranks high among my personal all-time favorite waterfowling adventures.  Three adventuresome clients agreed that this hunt is excellent.  This Mongolia hunting adventure is not for everyone; pampered sports requiring 5-star hunting lodge accommodations or high-volume-trigger-pulling shoots, or wanting to travel with a light carry-on bags should contact us about hunting elsewhere – we've got those hunts, too.  And it's not a cheap hunt. This Mongolia waterfowl hunt is an excellent adventure for real hunters. In addition to an opportunity for beautiful waterfowl species available practically nowhere else on earth – and during April when they're in perfect breeding plumage – the unique habitat and cultural history of Mongolia is fascinating.  Maybe more so than anywhere else in the world that we're involved, our first-hand knowledge of this hunt combined with experienced know-how will prove invaluable to client preparedness.
Ramsey Russell, GetDucks.com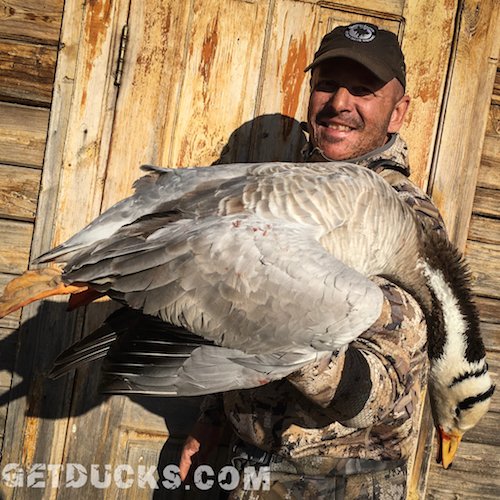 Galleries
Customer Testimonials
Mongolia duck hunting was an awesome nomadic hunting adventure on the vast Asian steppe.
Mongolia duck hunting was an awesome nomadic hunting adventure on the vast Asian steppe.  A wandering duck hunter's dream trip, we got the waterfowl species I was really after.  This was my 4th duck hunting trip organized by Ramsey Russell's GetDucks.com (previously Alaska king eiders, Netherlands goose hunting, Pakistan duck hunting), and am already looking forward to the 5th. No telling where in the world we'll go next!
John Hattner
Referenced hunt: Mongolia duck hunting