Mongolia Waterfowl Hunting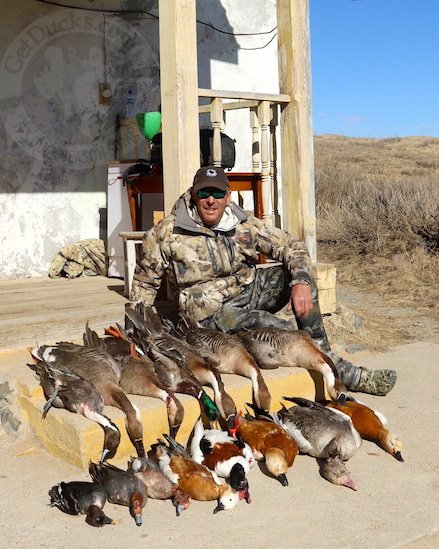 Mongolia waterfowl hunting is an adventure like none other you'll ever experience.  Chinggis Khan's homeland is an important migratory corridor for Asia's endemic waterfowl, and April is the perfect time to scratch prime specimens off of your list.  Depending on the migration, available species include Swan Goose, Bar-headed Goose, Greylag Goose, Eurasian Wigeon, Common Shelduck, and Ruddy Shelduck.  Other likely species you'll see are Eurasian Gooseander, Smew, Eurasian Green-winged Teal, Garganey. Mallards, northern pintails and gadwalls are ubiquitous to the northern hemisphere and seen throughout the region.  Be on the look out for other possibilities such as red-crested pochards, common pochards, tufted ducks and greater scaup.
Ulaanbaatar is the capital of Mongolia and the starting point for this Mongolia duck hunting adventure. "UB", as the locals call it, is home to one-third of Mongolia's 3-million citizens and is an interesting place to visit. The National Museum is a couple of blocks from the hotel and an excellent place to quickly gain a sense of Mongolia's rich cultural history. The 7-story State Department Store is a one-stop shop to grab up some last-minute provisions and gifts.
Waterfowl hunting in Mongolia takes place 4-6 hours drive from UB, depending on the hunting area.  Guests are lodged in either traditional gers or cabins, nothing fancy but perfectly comfortable and authentically Mongolian.  Cook-staff serves up hearty servings of local dishes.  Typically, guests awake before sunrise, gulp down some tea or coffee before heading out.  After the morning's hunt, a big breakfast awaits.  Depending on the day's plan, you'll likely leave soon afterwards to scout and hunt, returning soon after dark.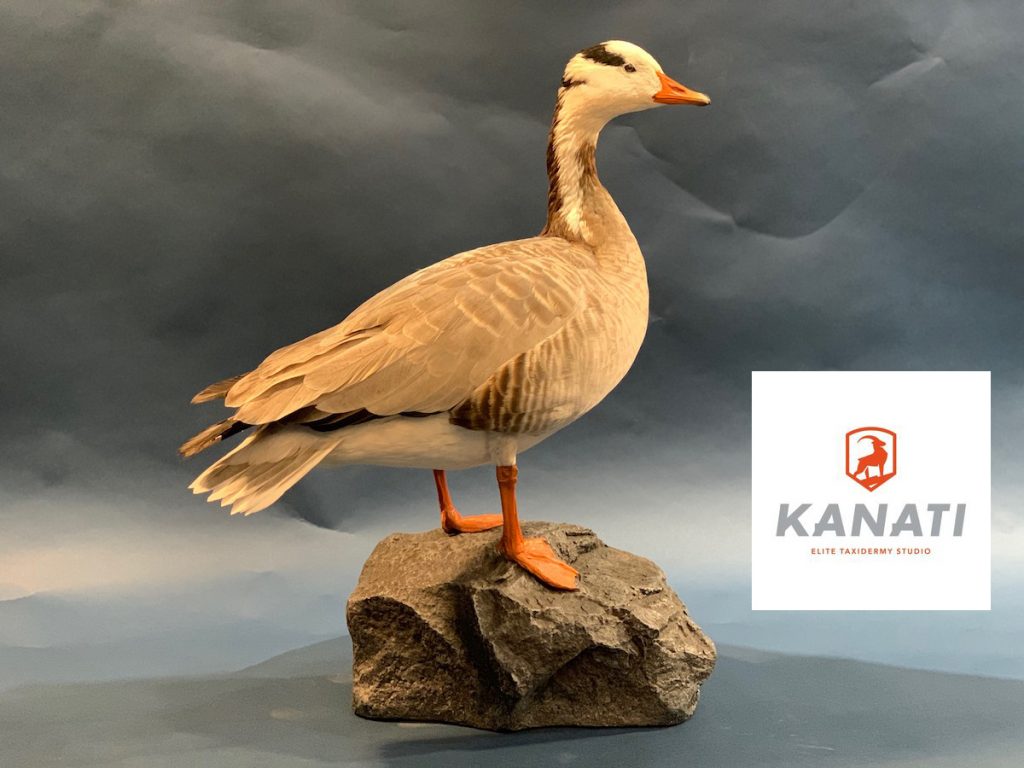 These Mongolia goose and duck hunts are not high-volume affairs, especially during April.  By means of pass shooting, decoying, jump shooting or decoying, it's more about collecting specific species that are not practically available elsewhere. Depending on water conditions and migrational timing, a good deal of time will be spent driving and scouting wetland habitats for hunting opportunities in an extremely remote setting.
Pursuant to these Mongolia waterfowl hunts, targeted waterfowl species can be imported into the United States. Proper documentation is provided. Please note, however, that Mongolia's requirements necessitate that birds be shipped to your import broker, usually within 4-6 after your hunt.