North Dakota Pheasant Hunting Combo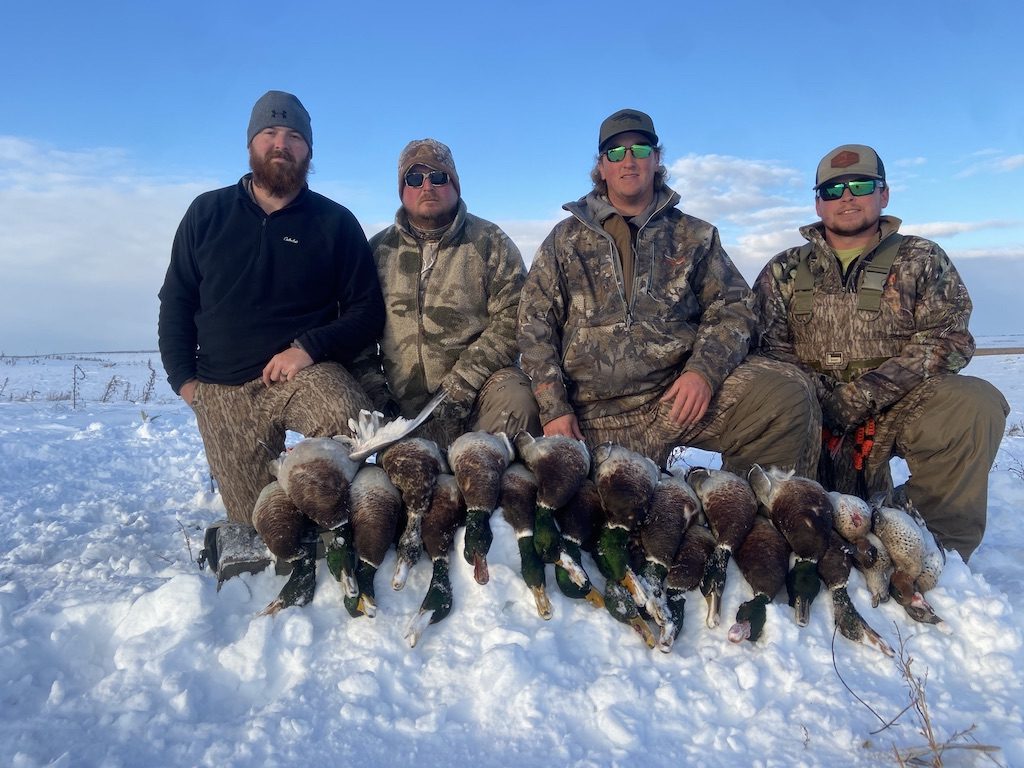 North Dakota Pheasant Hunt with Ringneck Resort, because you don't have to draw a permit to waterfowl hunt like you do in South Dakota for starters! North Dakota has vibrant, wild ring-necked pheasant populations, plus duck and goose hunting in the Central Flyways headwaters can be off the charts. Enjoy the best of both worlds – ravenous ducks and geese decoying by morning and colorful, cussing-while-they-flush ring-neck roosters by afternoon! North Dakota duck and goose hunting licenses are available over-the-counter, making this guided North Dakota pheasant hunting package a true surf-and-turf combo. It's a shotgunner's paradise.
The core staff has decades of nearly year-round and flyway-long professional guide experience under their belts. Within an hour's drive-time of the spacious Ringneck Resort North Dakota Pheasant hunting lodge, they've amassed an impressive amount of exclusive properties necessary to consistently deliver superior hunting experiences. Their heaping slice of North Dakota pheasant hunting landscape consists of interspersed row-crop agriculture, wooded shelterbelts, conservation grasslands, food plots, cattail sloughs and serpentine, grass-lined creeks that abundantly satisfy ring-necked pheasant life-cycle requirements, producing lots of them. Lots! Sharp-tailed are occasionally taken, too. For those that prefer the sheer convenience of preserve ring-necked pheasant and quail hunting, or want to continue shooting beyond their wild-bird limits, that opportunity is also available. This guided  North Dakota pheasant hunt can be customized for upland bird hunts only, or as a pheasant-waterfowl combo. Your choice.
Ringneck Resort is located in the Sheyenne Valley, heart of the prairie pothole region.  This region produces an abundance of waterfowl during wet cycles. The agricultural landscape is a major staging area for central Flyway migratory ducks and geese. Prevalent waterfowl species include a variety of ducks, such as mallards, pintails, green-winged teal and more, plus Canada geese, cackler geese, snow geese, Ross' geese.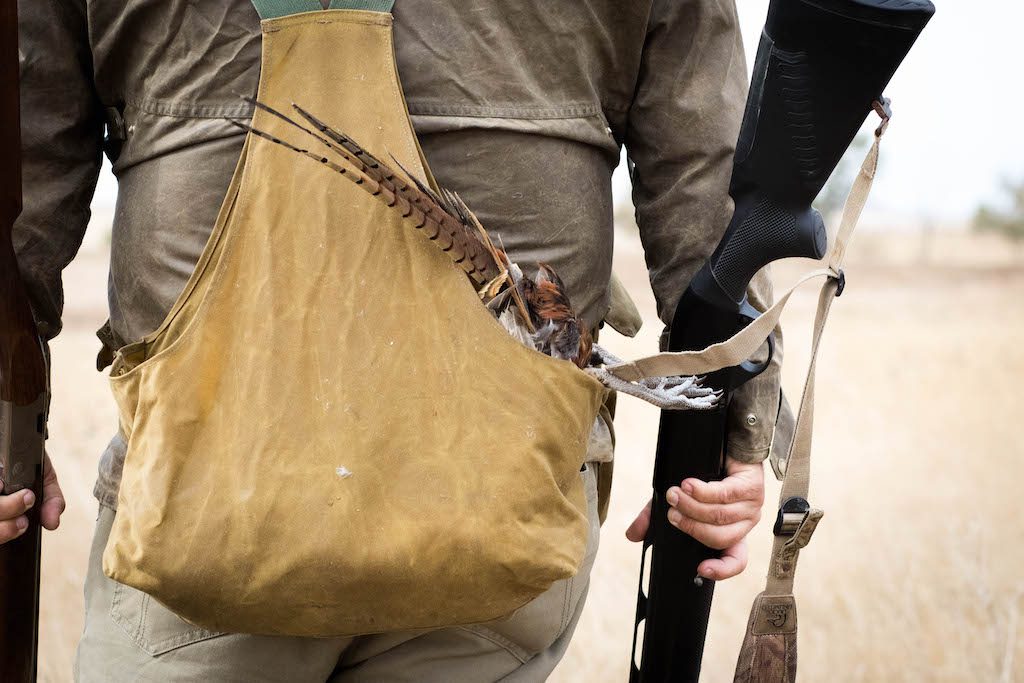 Depending on scouting reports and bird activities, waterfowl hunts are conducted in dry-field feeding areas or adjacent to drinking and loafing ponds.  A real upside of this North Dakota pheasant hunting combo is that there are morning and afternoon shooting activities regardless of  weather-dependent waterfowl activity. When waterfowl movements are early, pheasant hunts are scheduled for afternoons. When waterfowl scout reports indicate better afternoon opportunities, pheasant hunting is scheduled for mornings.
Spacious lodge amenities include ensuite bedrooms, washers/dryers, bar, satellite TVs in common area and each bedroom, fire pit, heated bird cleaning station, and coffee makers galore.  In addition to world-class hunting is genuine hospitality and plentiful really good eats. Grab fresh hot coffee and sweet rolls pre-hunt, but expect to put on a feedbag of epic proportion when returned to lodge afterwards. An incredible array of great hors d 'oeuvres and signature meals await.
No group size too big or too small. Solo hunters are welcomed, and because the lodge accommodates 48 guests, large groups are welcomed. There are nearby local restaurants and grocery stores, too for those that want to run to town.  Guests are met at the lodge each morning by their guides and follow to private hunting areas located 15-60 minutes away.
Guests may fly into either Fargo or Bismarck, where they can then rent car and drive to Ringneck Resort Pheasant Hunting combo lodge. But this excellent North Dakota pheasant and waterfowl hunting experience is within a day's drive for most hunters living in the Continental US.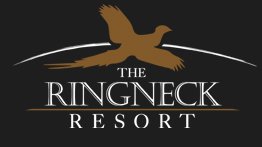 Ringneck Resort delivers the best guided North Dakota pheasant hunting combo experiences. North Dakota pheasant hunts, North Dakota waterfowl hunts and North Dakota upland-waterfowl hunts are their specialties. Inclusive packages. To book this excellent North Dakota pheasant hunting combo, contact Shaine Swenson, 701-680-9534, email shane@ringneckresort.com.