Arkansas Spring Snow Goose Hunting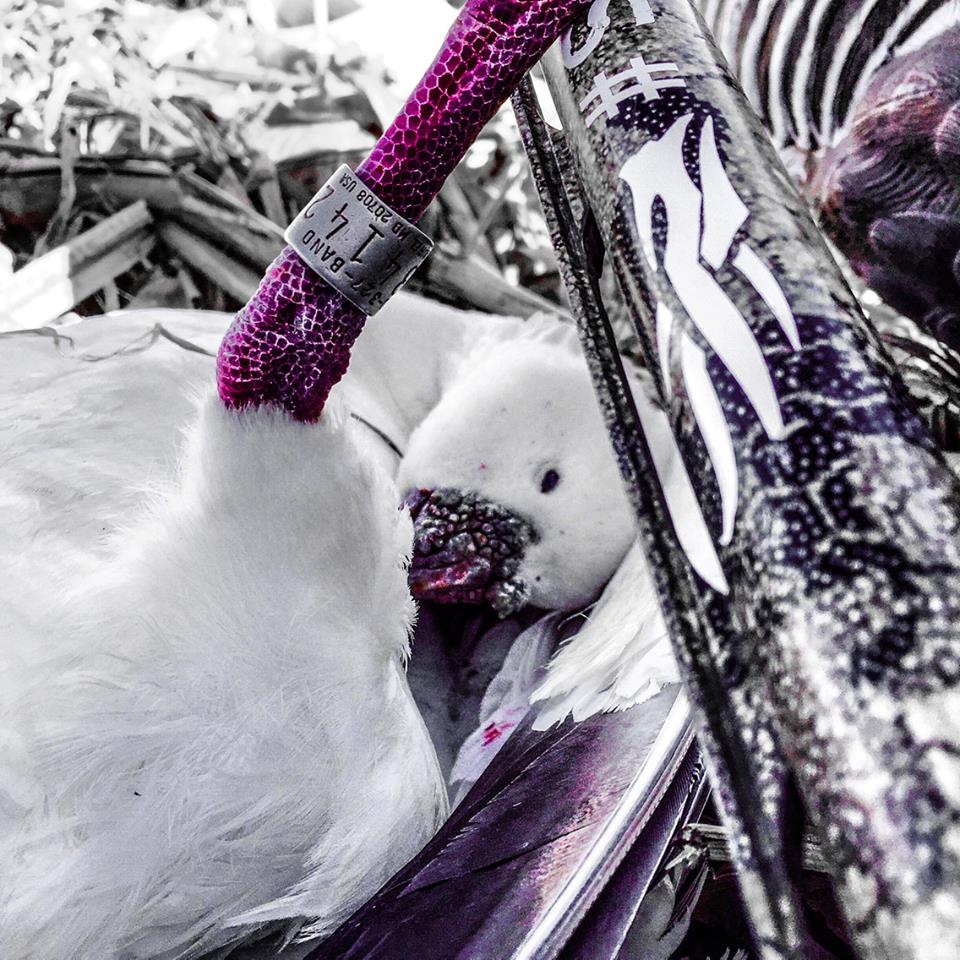 Arkansas spring snow goose hunting provides the first crack at wary snow geese during the light goose conservation order.  Abundant crops of rice, winter wheat and soybeans attract a countless yet growing number of overwintering and migrating geese to the region.   Successful hunting gregarious snow geese requires significant investments – thousands of decoys and other essential equipment, and especially time required to scout daily and manage a large decoy spread.  For those of us that want to enjoy spring snow goose hunting in the Mid-South without going full hog into it, Dirty Bird Outfitters offers convenient and affordable remedy.  They've built incredible brand following in relatively very little time for good reason: young, able-bodied and enthusiastic, with successful careers in energy services and agriculture, guiding spring snow goose hunts isn't work to them at all – it's merely an extension of the passion-fueled fun they've enjoyed for most of their lives while chasing snows from Saskatchewan to Arkansas and back.  And they're good.
The typical day starts with a hotel rendezvous well before daylight.  The first hour could be the best of the entire day. After about a half-hour drive to the pre-scouted field, guests are invited to set up decoys but it's completely optional.  From layout blinds (different sizes provided to ensure comfort), guest will find themselves immersed in a massive spread of over 1,500 premium Avian-X, wind sock decoys (Dakota, White Rock and Deadly Decoy), rotaries and flyers for goose-like movement.  Live recordings pumped out over 4 e-callers keep it sounding lively, too.  Depending on goose activity, hunts may end late-morning, with a mid-day lunch and nap before returning for the afternoon hunt.  If the migrational flow is in high gear, guests may decide to wait out that next dumb flock of snows that tumbles into the decoys like they've never seen one before.
Everyone that hunts spring snow geese know that when it's hot it's hot and when it's not it's not, but guests should optimistically expect to shoot 20-40 snows and allow for 3 boxes of ammo daily.  Dirty Bird Outfitters' staff goes the distance. Those magical 100+ days we all dream about happen here each February, but same as picking up a banded bird it's just the blind luck of the draw against the white devils as to when it'll happen.  Maybe that's why we keep going back with the right outfitters, to stack those odds in our favor.
Located 1.5 hours from either Memphis or Little Rock, commercial air services are available.  It's also within only one day's driving distance for much of the central US.  Stuttgart is only 40 minutes away and an interesting place to visit.

For more information about guided Arkansas spring snow goose hunts with Dirty Bird Outfitters, please contact Matthew Piehl directly:
Matthew Piehl, cell (701) 290-6582, email matt@dirtybirdoutfitters.com