Videos
Following is a select collection of GetDucks.com and USHuntlist.com duck hunting videos for your viewing entertainment.  Please visit GetDucks Youtube channel for a more duck hunting videos, or follow us in social media for real-time destination updates. Our short film series episodes are catalogued at Life's Short GetDucks.
RAMSEY RUSSELL'S WATERFOWL OF THE WORLD: ARGENTINA
Which species might you harvest while duck hunting Argentina? Ramsey Russell describes them in this Waterfowl of the World segment.
Argentina duck species diversity is rich, to include myriad species not hunted or seen elsewhere. Of the 3 world wigeon species and 4 world shoveler species, for example, one each can only be found in Argentina. Ramsey Russell is a recognized authority on worldwide waterfowl, their habitats and behavior, especially as pertaining to hunting situations. In this Waterfowl of the World video, he discusses the most common duck species hunted, plus an interesting hybrid and an uncommon color-variant recently taken while duck hunting Argentina.
---
ARKANSAS DUCK HUNTING OPENER 2018
ARKANSAS DUCK SEASON OPENER
Like just about everywhere else in the Deep South, the 2018 Arkansas Duck Hunting Opener was slower than normal. Sure, we shot some ducks. It's become our tradition to spend the opener at Commander's Corner, who provides guests with a real Arkansas duck hunting camp experience: the perfect camp accommodations, excellent hospitality, and as-good-as-it-gets southern comfort foods to include the world's best fried chicken, spacious blinds. The weekend proved once again that real life takes place between the volleys. Huge thanks to friend Ed Wall, Wall Media. Learn More: Arkansas duck hunting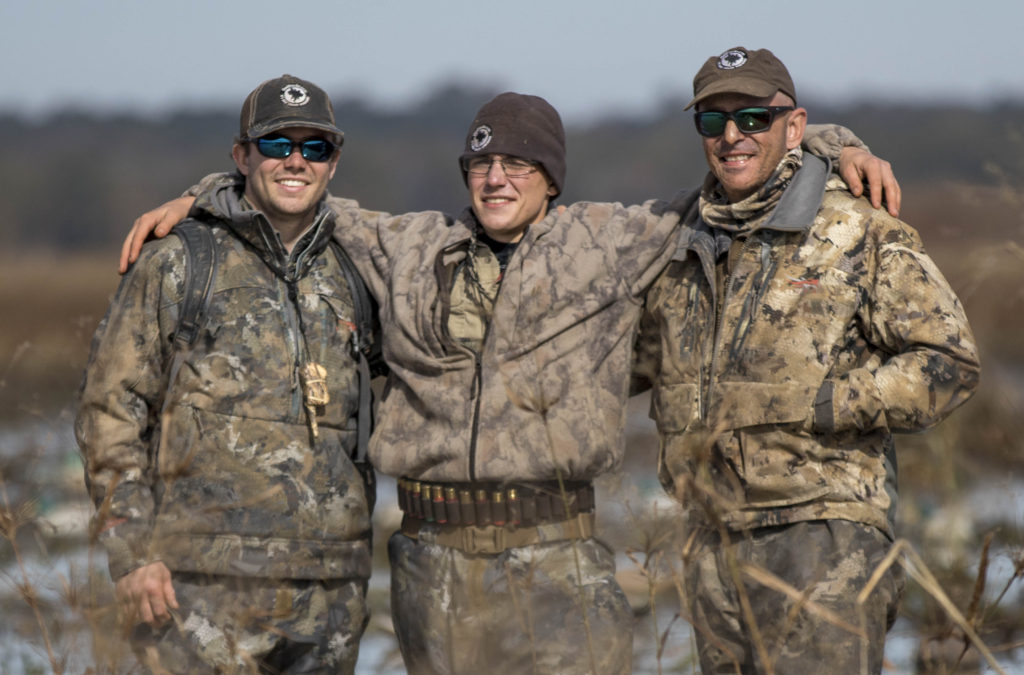 ---