MOJO'S Duck Season Somewhere Podcast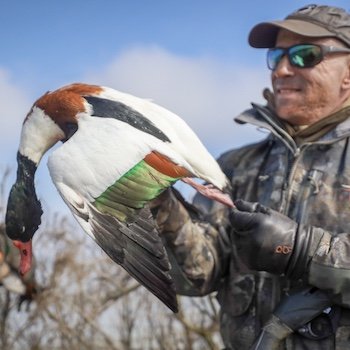 For 365 days per year, it really is duck season somewhere. Ramsey Russell's year-long duck hunting quest takes him worldwide, 6 whole continents worth of duck hunting adventures.  And MOJO'S Duck Season Somewhere podcast brings it all home to listeners. Pull up a seat and join host Ramsey Russell, founder of GetDucks.com, as he meets with genuine waterfowl hunters, biologists and storytellers from around the globe.
Please subscribe, rate and comment. Share your favorite episodes with your buddies. Business inquiries or suggestions, contact Ramsey Russell ramsey@getducks.com.