Argentina Dove Hunting Palomar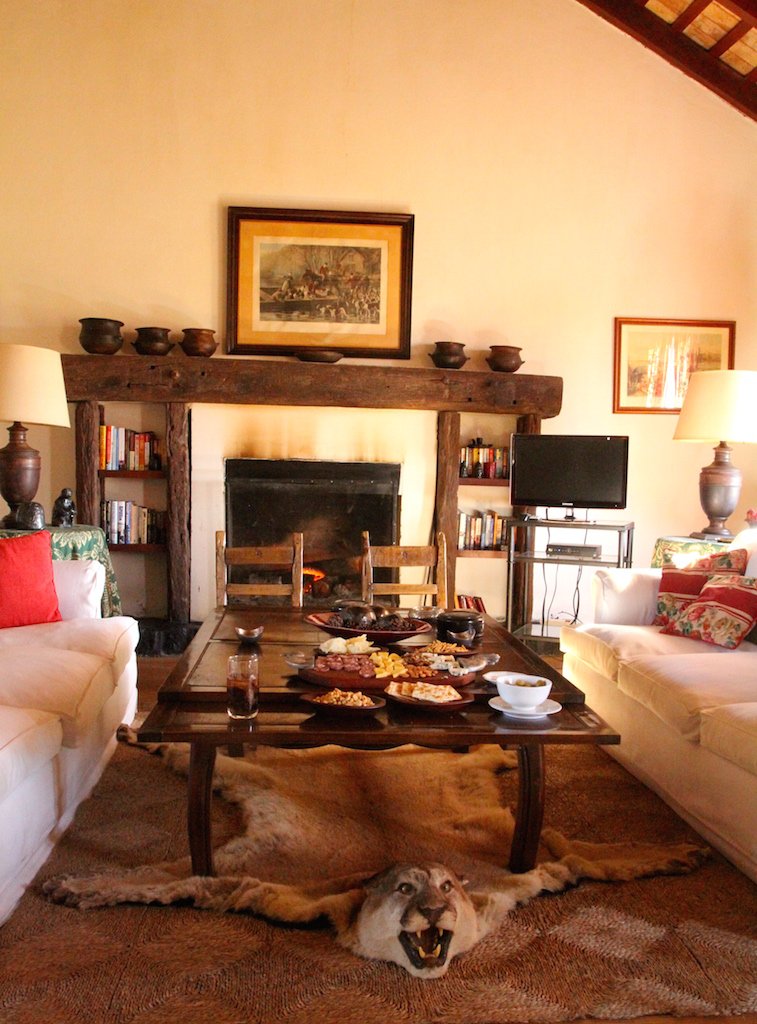 Córdoba Argentina dove hunting is undisputedly the foremost high-volume wingshooting destination on earth.  An estimated 35-50 million eared doves thrive in a landscape of agricultural grain and scrub-cover.   For over 3 decades, since the inception of dove hunting in Córdoba, our host Manuel Lainez has carefully maintained some of the best shooting properties in the province and delivered superior client experiences.  "Ever hunt with Manuel and you'll not hunt elsewhere," opined a client that has hunted there since the beginning.  And he's right.  In a country that volume shooting in a given, our operator distinguishes himself with unrivaled personal service.
Operating from 2 excellent estancias, both Estancia de Palomar and Las Vertientes, ensures that each hunting party is lodged privately regardless of size. Recently and purposefully built, accommodations exude authentic old world charm. Though well-appointed with Argentine antiques, creaking wooden floors, roaring fireplaces, traditional windows and doors, and top-shelf open bar, the amenities of satellite TV, ensuite bedrooms and wifi provide the necessary modern conveniences.  White-gloved butlers serve hearty American-style breakfasts and sumptuous gourmet dinners but without being one bit pretentious.  Daily lunches on the veranda consists of asado-style grilled meats and plenty of it.
Hunts are rarely located more than a 15 minutes away.  Shooting fields consist of feeding areas of sunflowers, sorghum and other grains. Guests are concealed strategically in flyways beneath steady streams of darting doves.  This unique Córdoba Argentina dove hunting program offers limited pigeon hunting as well as perdiz hunting over experienced pointing breeds – shoot high-volume doves for a couple days and then relax with a morning of walking in on point followed by an afternoon of shooting decoying pigeons (maximum 4 hunters, 100 pigeons per hunter).
This Córdoba Argentina dove hunt is perfect for groups of friends or business associates that don't want to share lodging with strangers, that want to be the exclusive focus of an attentive staff, and that don't want to be made to feel that they need to shoot their shoulders off unless they may choose to do so.  It's Córdoba after all.