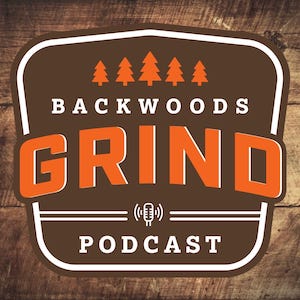 Fellow Mississippian and GetDucks.com founder, Ramsey Russell stopped by the Backwoods Grind Coffee shop for some dark roasted caffeinated goodness and recorded a podcast! This episode is packed with duck hunting stories, tales of the waterfowling adventures, and starting a guiding service in the early days of the internet. We had a blast recording this one. Hope you enjoy it too! If you want to hear more Ramsey Russell stories, check out his podcast, Duck Season Somewhere podcast or follow him on instagram @ramseyrussellgetducks.
Thanks, Ramsey, for stopping by! We're already looking forward to our next visit. Check out GetDucks.com, your one-stop shop for world-class duck hunting adventures.
This podcast is brought to you by Backwoods Grind Coffee Company, Coffee for Those That Work Hard and Hunt Harder! Snag a bag today at backwoodsgrind.com!