A NEW DAWN: ACCIDENT NEARLY KILLED RAMSEY RUSSELL AT 15 YEARS OLD. NOW THIS DUCK HUNTER TRAVELS THE WORLD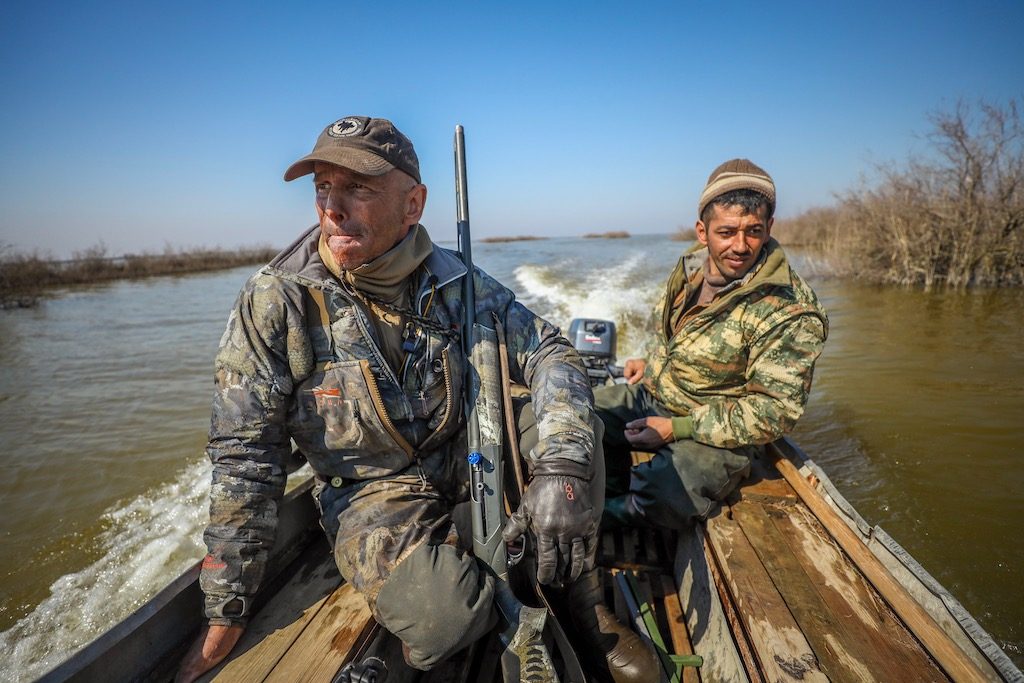 Booking hunts is only part of the business.  Ramsey Russell hosts many excursions and travels to find new duck hunting locations. He's duck hunted on 6 continents, averaging 150 to 200-plus days of travel per year.
Although it has its downsides, Ramsey Russell realizes he's living what many would consider a dream. He travels, experiences cultures and food, and makes friends with people he otherwise would have never met. He also realizes that were it not for the explosion that almost killed him and the scars that remind him of it, he would not be where he is today.
Read Full Story: A NEW DAWN