What a wonderful Argentina experience! From top to bottom, at La Paz you have more than a trip to remember from the food to the hunting to the entertainment. Everything was awesome hope to return one day.
Ian and Giselle Munn
Referenced hunt: Argentina experience at La Paz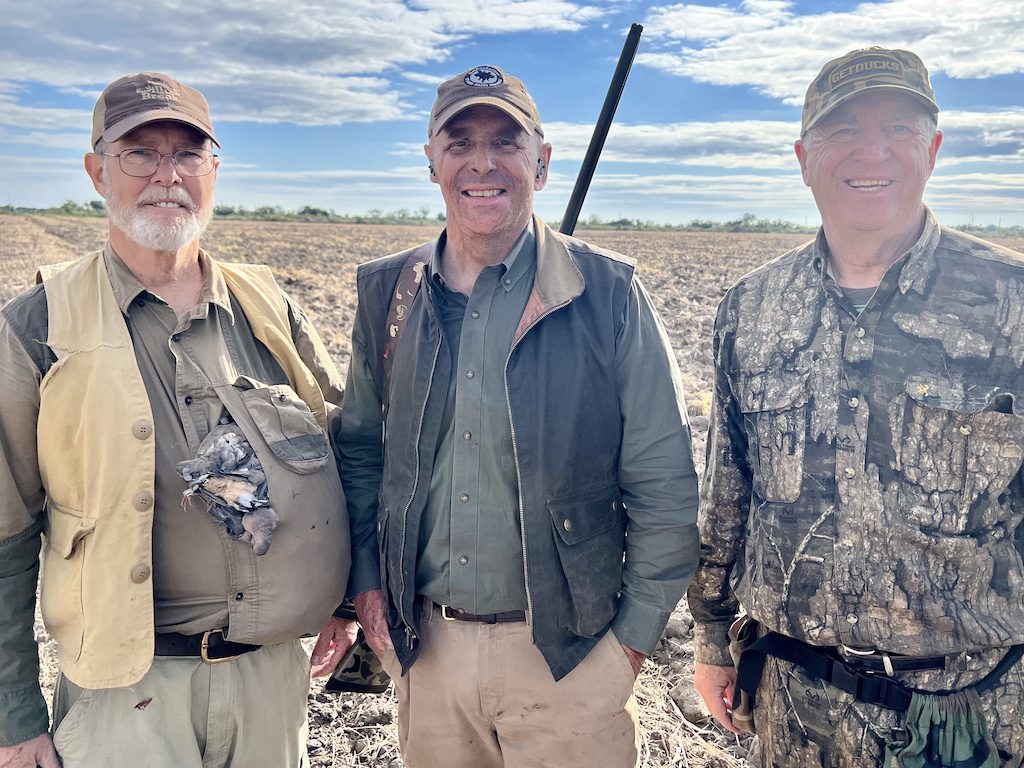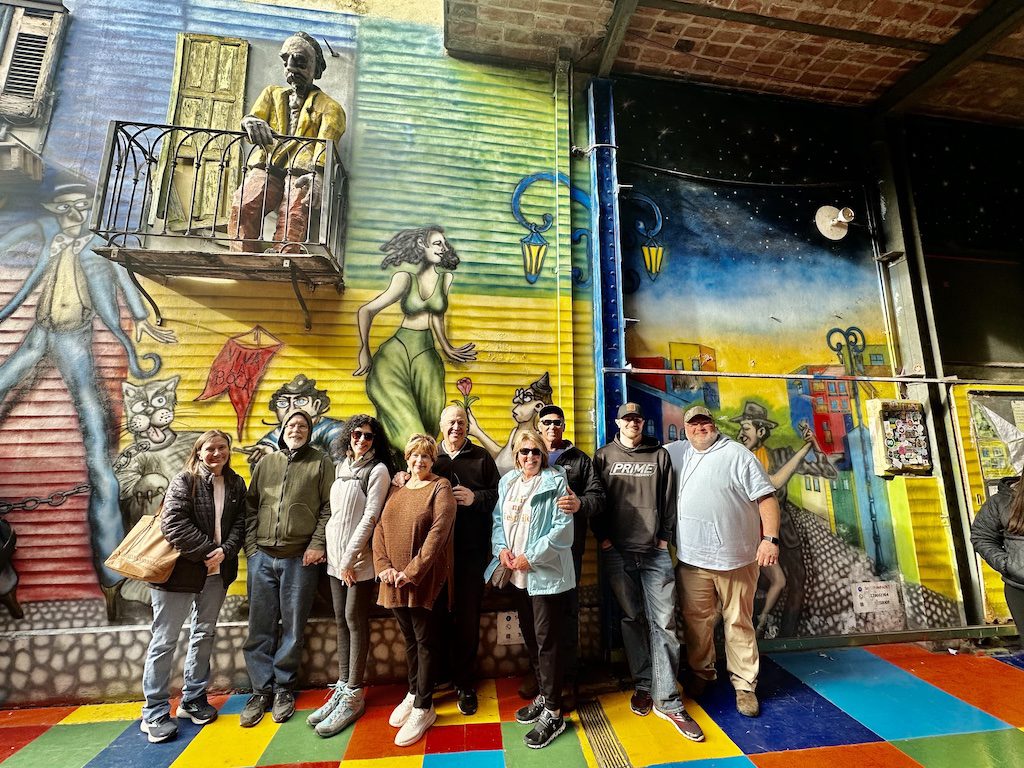 The Argentina hunt trip was great, but the hospitality and food was even better. We couldn't have asked for more on our La Paz Argentina hunt trip. Thank you with love.
Ricky and Gina Anderson
Referenced hunt: Argentina hunt trip to La Paz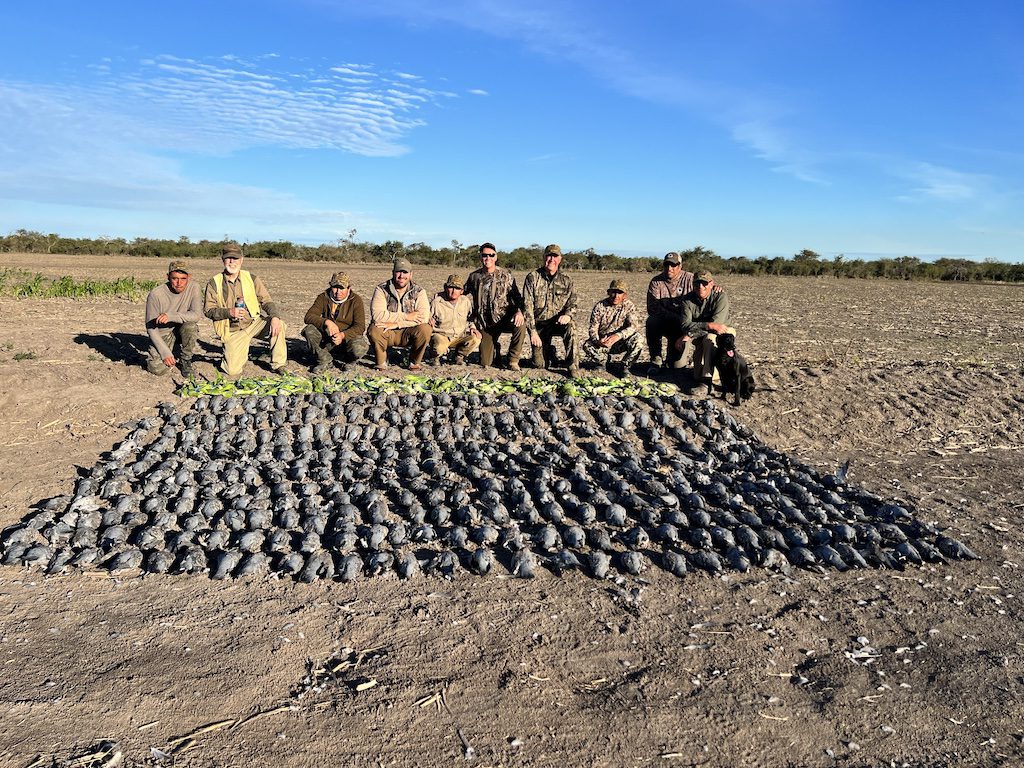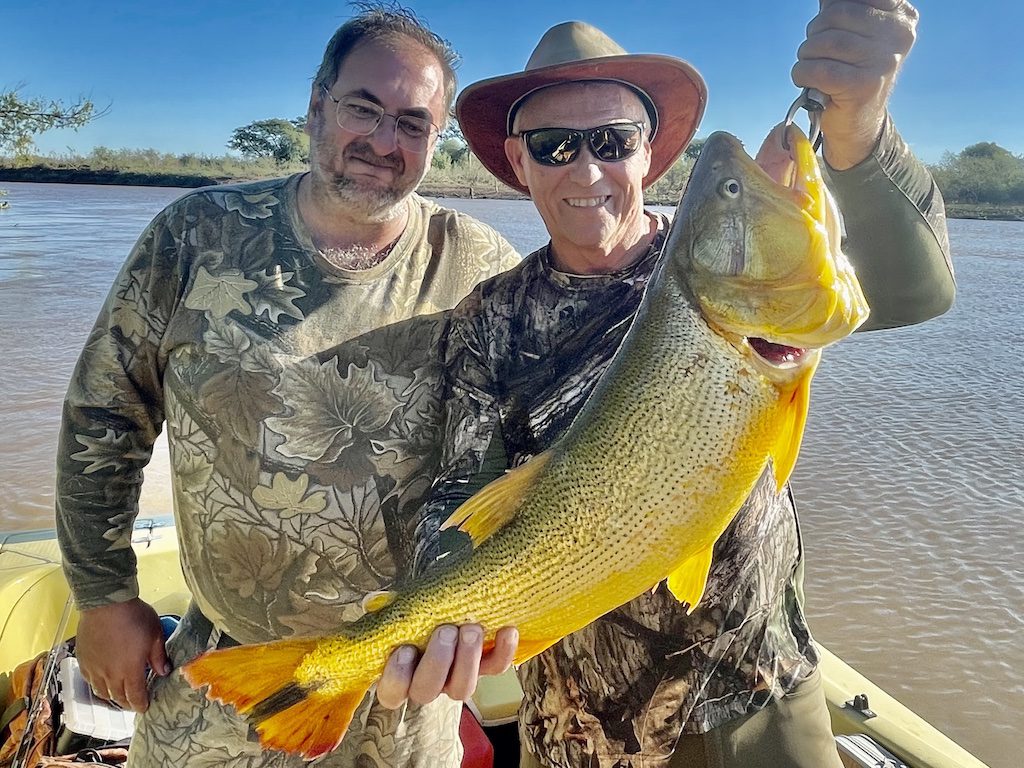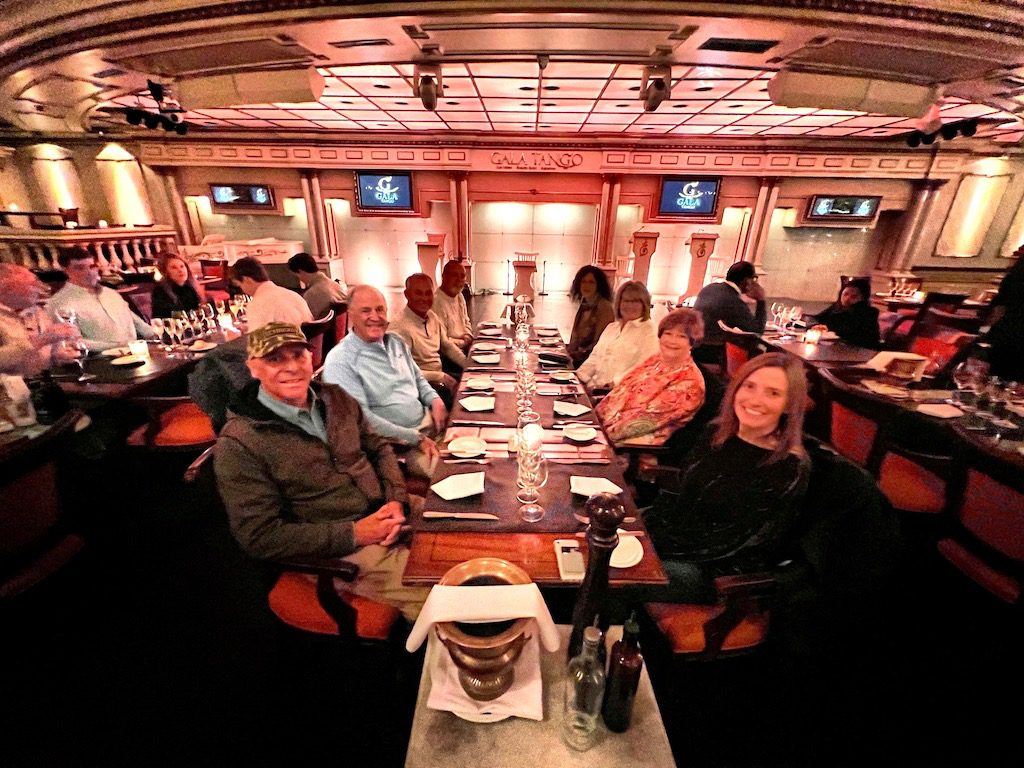 We had a wonderful Argentina bird hunting trip! My husband has been waiting to come and finally Anita talked me into it by sharing all her experiences. It was cool and wonderful weather. For women to shopping beautiful La Paz cathedral, spa time and so much more. I probably gain many pounds because the food was absolutely delicious, breakfast, lunch and dinner and wine!!! Hunting was everything I expected and much more. Great trip.
Jan and Sam Lauderdale
Referenced hunt: Best Argentina bird hunting trip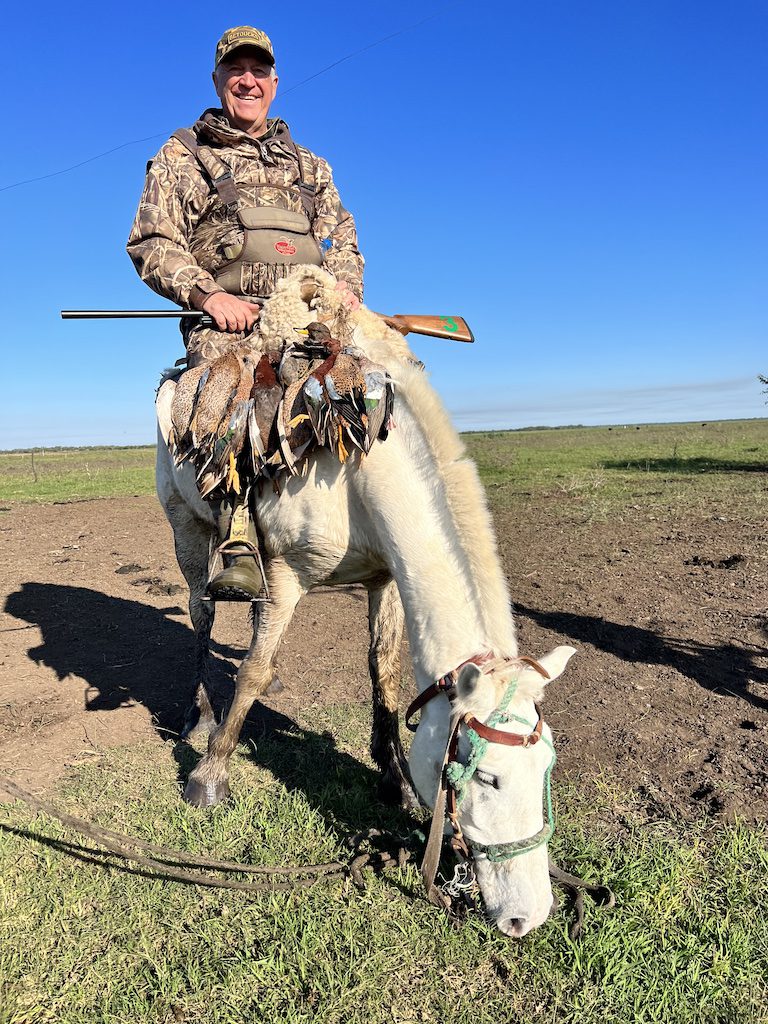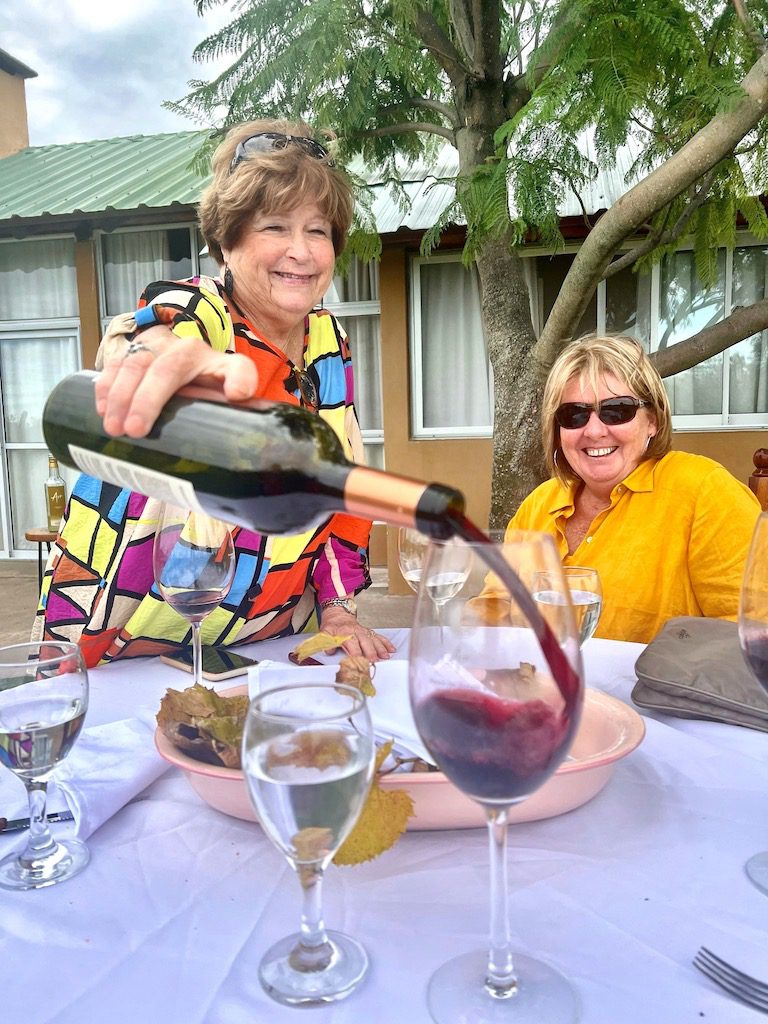 The La Paz Argentina bird hunting trip was everything we imagined it could be. The food, the people and fellowship were a blessing. Make sure you bring your stretchy pants an ice pack for your shoulder!
Ray Hathaway
Referenced hunt: La Paz Argentina bird hunting trip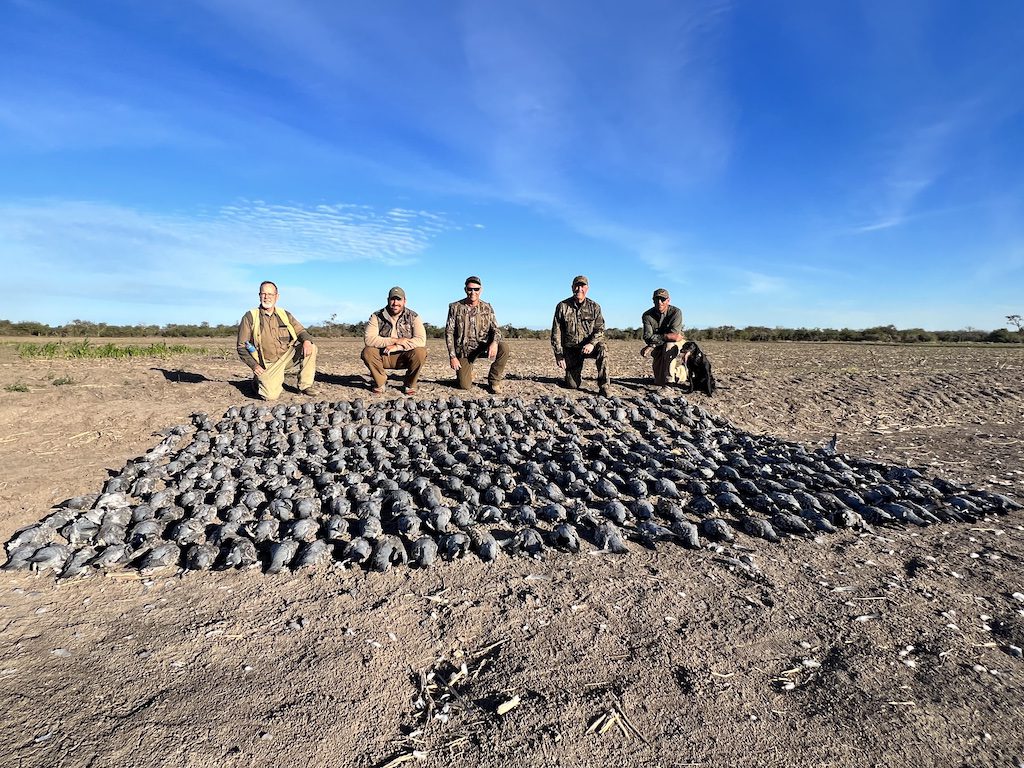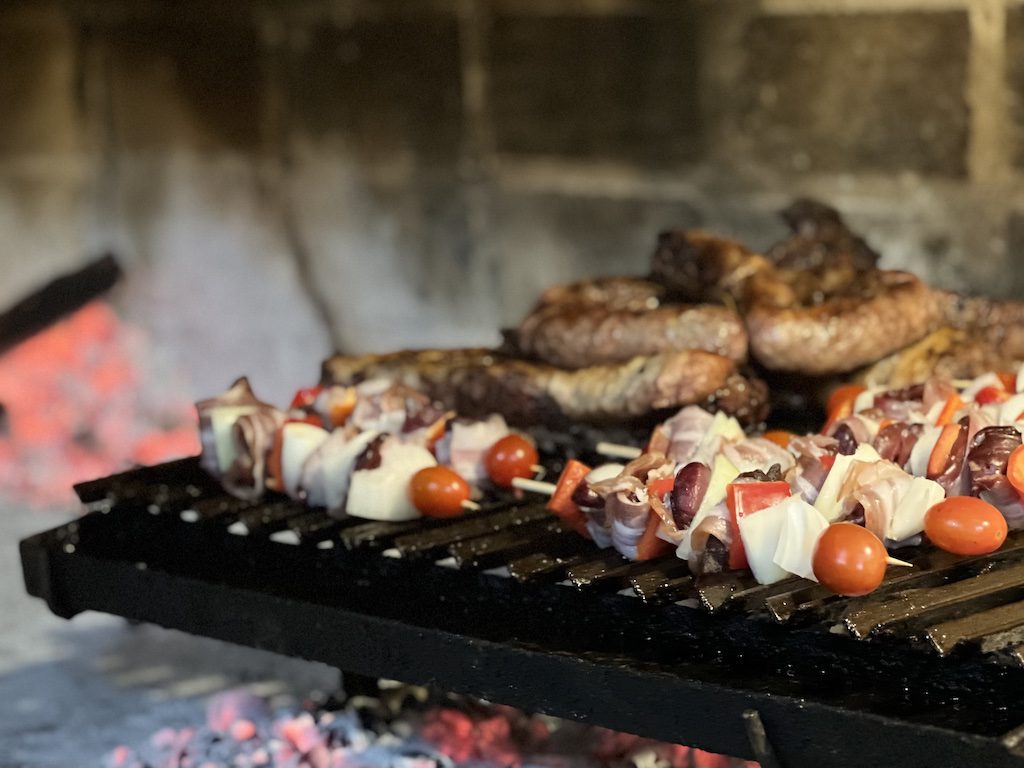 La Paz Argentina Duck Hunt–A real bucket list trip! Amazing hunting, great food, wonderful hosts! I will be talking this trip up for years. Every duck hunter should come here at least once.
Bill and Carlos Stockwell
Referenced hunt: La Paz Argentina Duck Hunt
Every waterfowler should have had good fortune to experience the vast inlands of the Rio Parana flood land. It's what the Mississippi, and other rivers, must have been like before ditches, berms, dykes, and dams. Argentina bird diversity is stunning. The hunting was exceptional, as well as the hospitality. Five stars in every way.
Tom France
Very fine dining and bird hunting. Thank you. Fine staff and Getducks.com
Jay Gore
Referenced hunt: Argentina bird hunting La Paz
We have always wanted to come bird hunting in Argentina. This was our first trip, and he did not disappoint. The crew at La Paz and their amazing service only added to our trip. It exceeded all our expectations, and we made great lifelong memories. Thanks to all who showed us the hospitality and made the trip even better. We cannot wait to be back!
The Diamonds
Referenced hunt: Bird Hunting in Argentina La Paz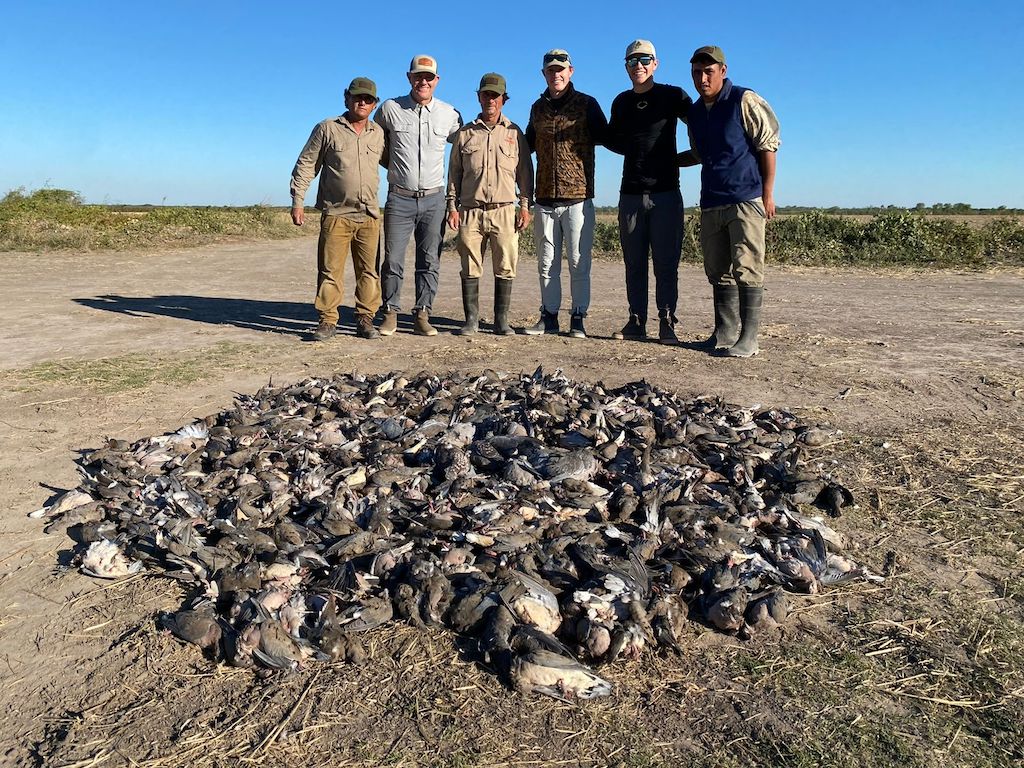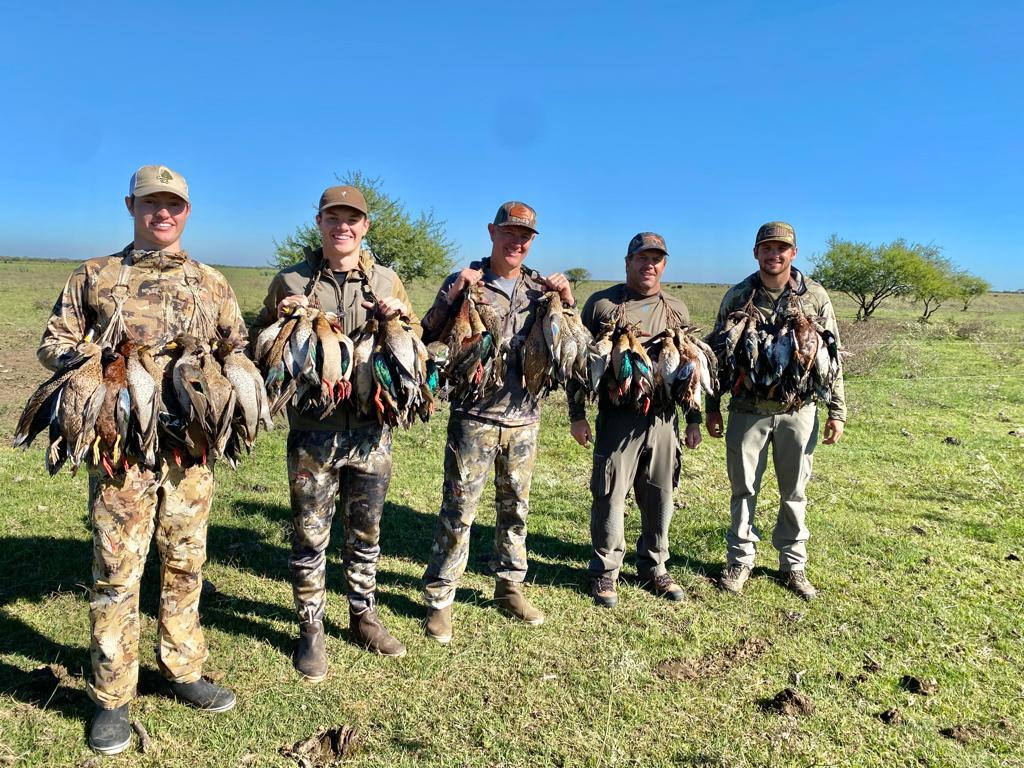 We have been anticipating this trip to La Paz for a few years. Now that we have experienced some of what this beautiful country has to offer, we can confidently say that La Paz Argentina duck and hunt exceeded all expectations. Thank you GetDucks, Martha and company for the hospitality. The juice is loose.
The Savells
Referenced hunt: La Paz Argentina duck and dove hunt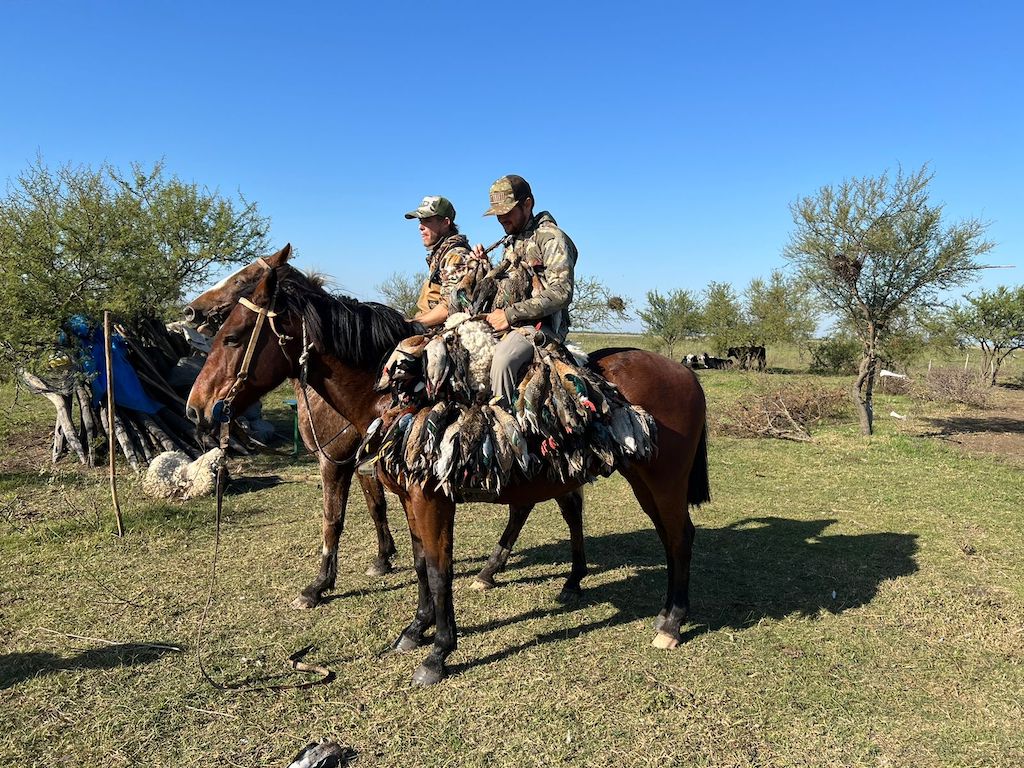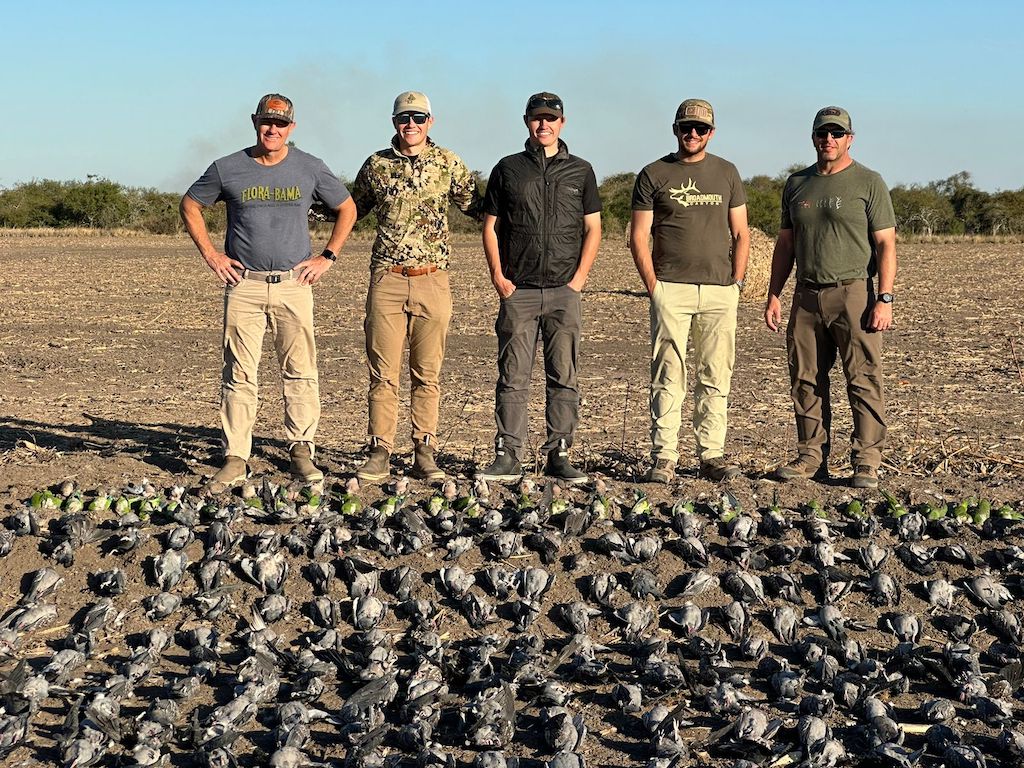 Argentina wingshooting combo La Paz–Unbelievable lifetime trip. Duck, dove and pigeon hunting- all fabulous. Hospitality of kitchen and food could not be more fabulous,  all meals were fantastic.
Gene Fontenot
Referenced hunt: Argentina Wingshooting Combo La Paz
Thanks so much for putting together this awesome Argentina duck hunt at Las Flores!! We had an amazing time! Thanks again and look forward to working with GetDucks again!
Mike Bontumasi 
Referenced hunt: Argentina duck hunt at Las Flores