THE EXPERIENCE COLLECTOR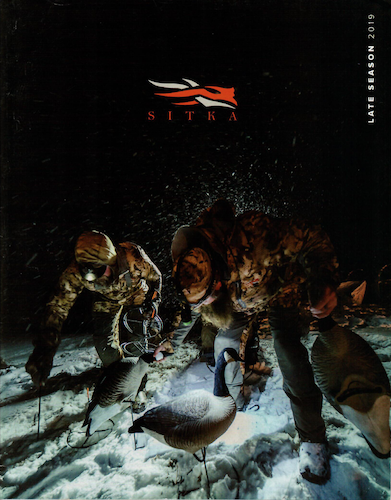 Soon he booked out Canada. He started a website: getducks.com. He added Argentina duck hunting to his list. He joined Dallas Safari Club and breathed the rarified air of markhor hunters. Soon he was opening adventure duck hunts around the world–for species most mallard hunters never heard of. Duck hunts in Azerbaijan, Peru, Russia, Sweden, South Africa.
"If I'm not traveling, I'm here at camp," he says. "We spend Christmas here, Thanksgiving, the important days, the best days, we spend them at camp. This is where my best friendships are, my oldest friendships." The walls are covered with 6 continents of photos and birds. There's potluck dinners. Club members bring a dish, share stories, catch up on family and on hunts. "I'm not a collector of species," Russell says, "I'm a collector of experience. This life is short. It can end in a flash." No one knows that better than him.
Read Full Story: THE EXPERIENCE COLLECTOR